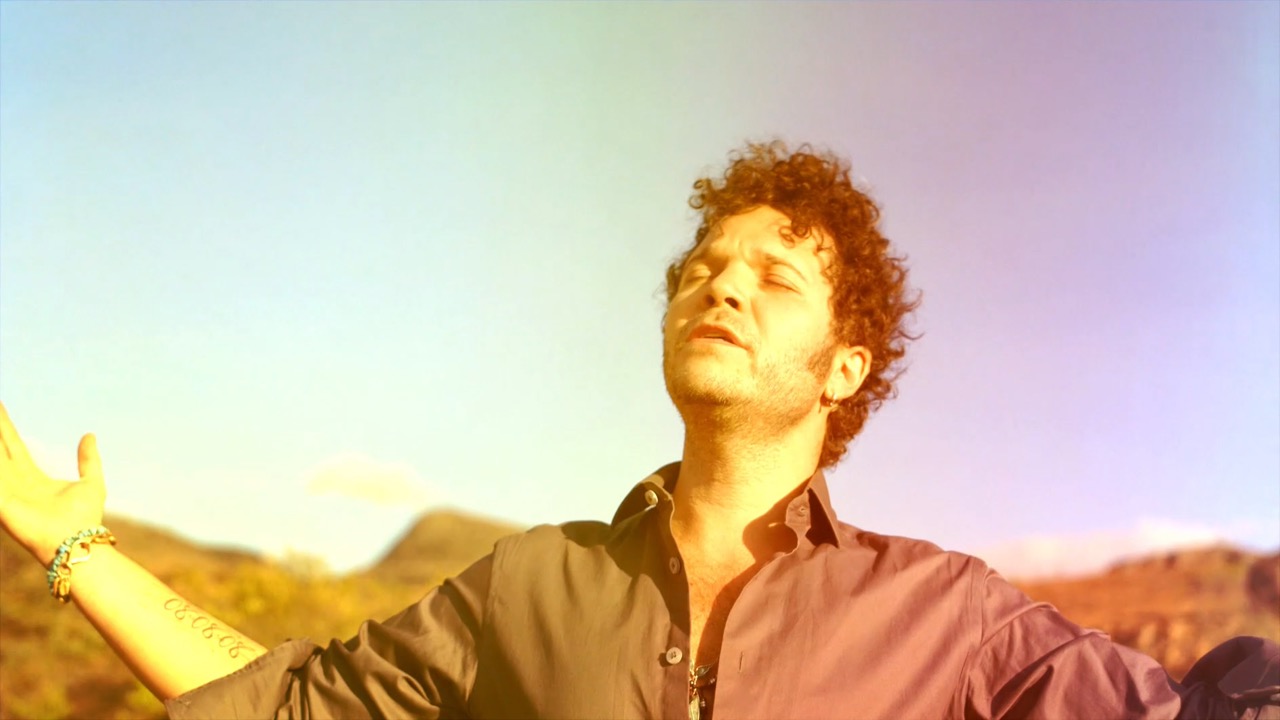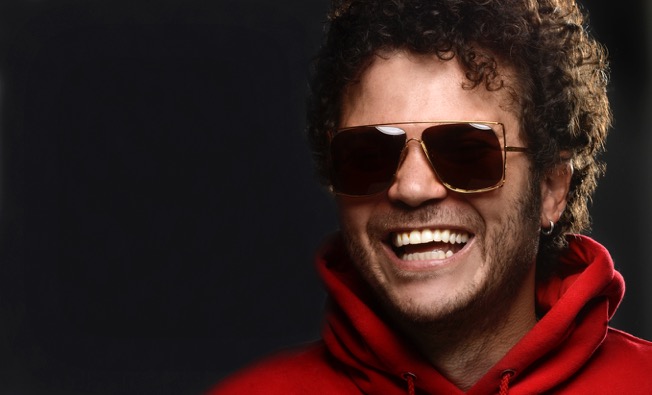 As a singer, songwriter and producer with a musical career that expands over a decade, Cabas is one of the most respected artists in Colombia and Latin America.
With five studio albums released and six Latin Grammy nominations he is one of Latin Americas artists with most international projection. Songs like "Mi Bombón "Bonita", "Ana Maria", "Tu Boca", "La Cadena de Oro" and "Increible" have become true anthems and have occupied first ranking positions, not only in Colombian radio but throughout the Americas.
Since the beginning he has been considered a natural born musician and not a simple marketing strategy. When nominated for his first Latin Grammy – for Best New Artist - in 2002, he became notorious by walking instead of taking a limousine to the Grammy presentation. He would later be nominated for Best Rock Album and Best Rock Interpretation at the MTV Latin Awards, and for the People's Prize and Best Rock Video at the Premios Lo Nuestro Awards.
In 2009, Cabas joined forces with renowned Theatre, Film & TV director Jorge Ali Triana for an adaptation of Mario Vargas Llosa's "Pantaleón y las visitadoras". He composed the music for this original adaptation which earned him the Acede prize theatrical journalism in New York.
This musician, singer and pianist has performed with stars like Lenny Kravitz, Shakira and Miguel Bosé. He has co-produced with Kike Santander, Carlos Jean, collaborated with Black Eyed Peas, Bunbury, Orishas, icentico, La Mala Rodriguez, Andres Calamaro among many others.
Cabas has triumphed in Colombia and beyond, his music style combines pop, rock with folklore rhythms, becoming effectively one of the greatest Colombian music ambassadors and one of Latin Americas most international musicians.
Cabas has returned to the main stage and is here to stay. After releasing "Que prenda la moto" he reinvents himself with "Enamorándonos" which will be part of his sixth studio album. A song he defines as a way of "falling in love again with our lives, our couples, the beautiful and simple things of life".
He has lately release "Rompe Los Niveles" his first Cumbia-Reggaeton infused fusion single, co-written with hit writer Descemer Bueno of "Baillando" fame. "Rompe Los Niveles" was released in July 2017, immediately inspired a storm of fan videos and is currently climbing the charts in multiple countries.